Rue-L is a London based brand by Celine Kreis and Suman Gurung. Defined as streetwear for women, Rue-L continues to break boundaries with their fit and design.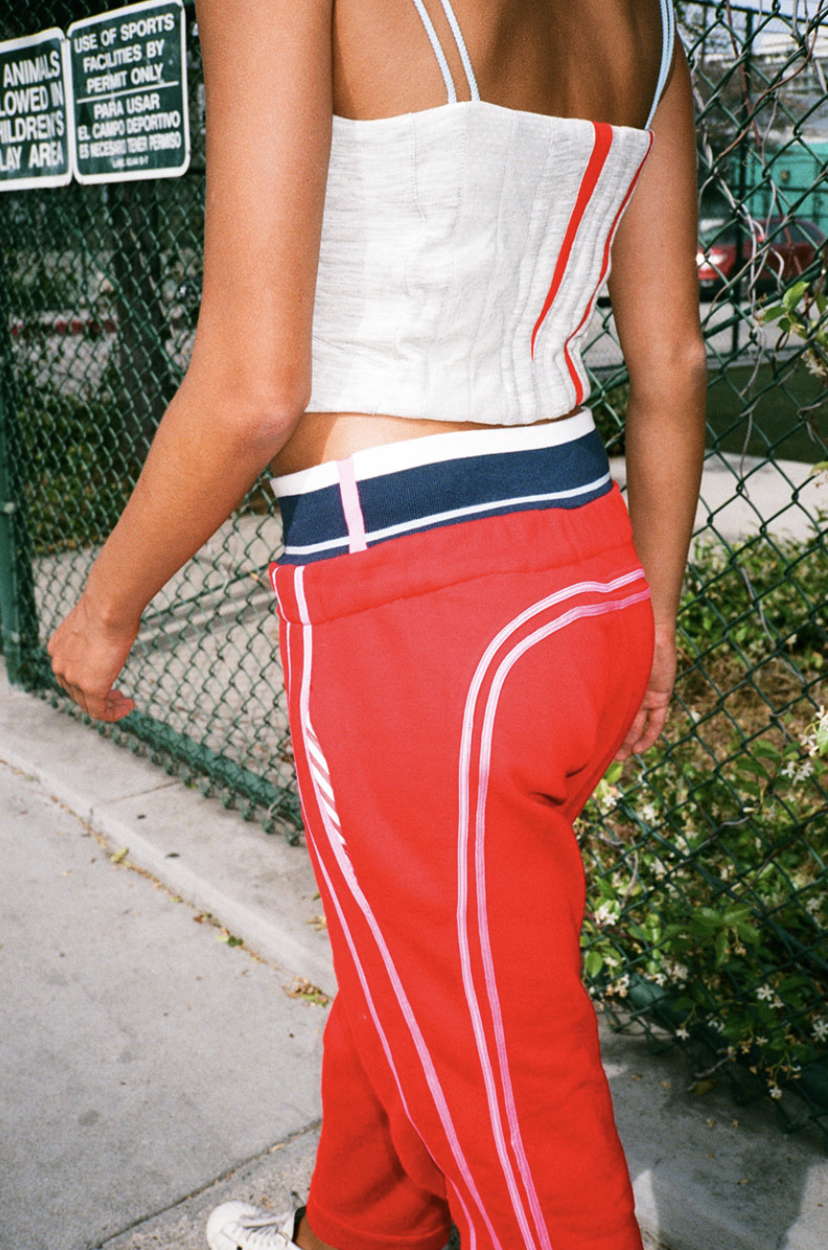 Tell us a little bit about yourself and what you do. Suman – I am from Nepal, grew up in Nepal, Hong Kong, and London. I am a designer and a creative pattern cutter. I have a label called Rue-L.
Celine – I am from Singapore and Switzerland. I do overall art direction for our brand Rue-L. Photography/design/styling.
How has living in London affected your work? London is an extreme melting pot of people. It has great fashion history where the most interesting subcultures have come from. Working here as affected our work in the way that we feel so free to do/dress as we please.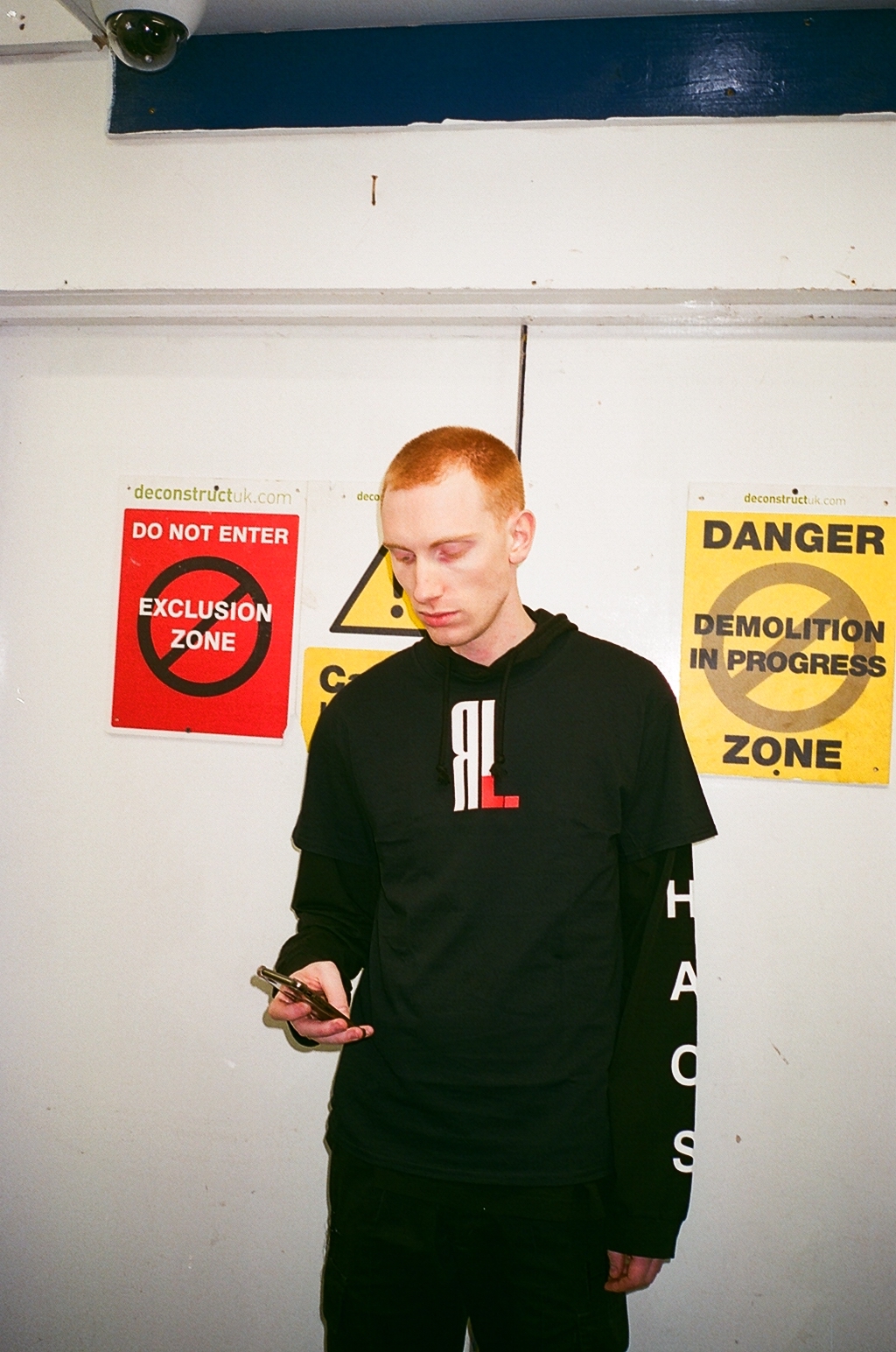 What kinds of things are influencing your work right now? The women's body and what flatters it.
What materials do you use in your work and what is your process like? We use tracksuit and jersey fabrics. We begin by finding a topic – we gather images. Suman makes shells, and Celine edits it. We go back and forth from 2D to 3D….
What are some recent, upcoming or current projects you are working on? Our SS18 collection.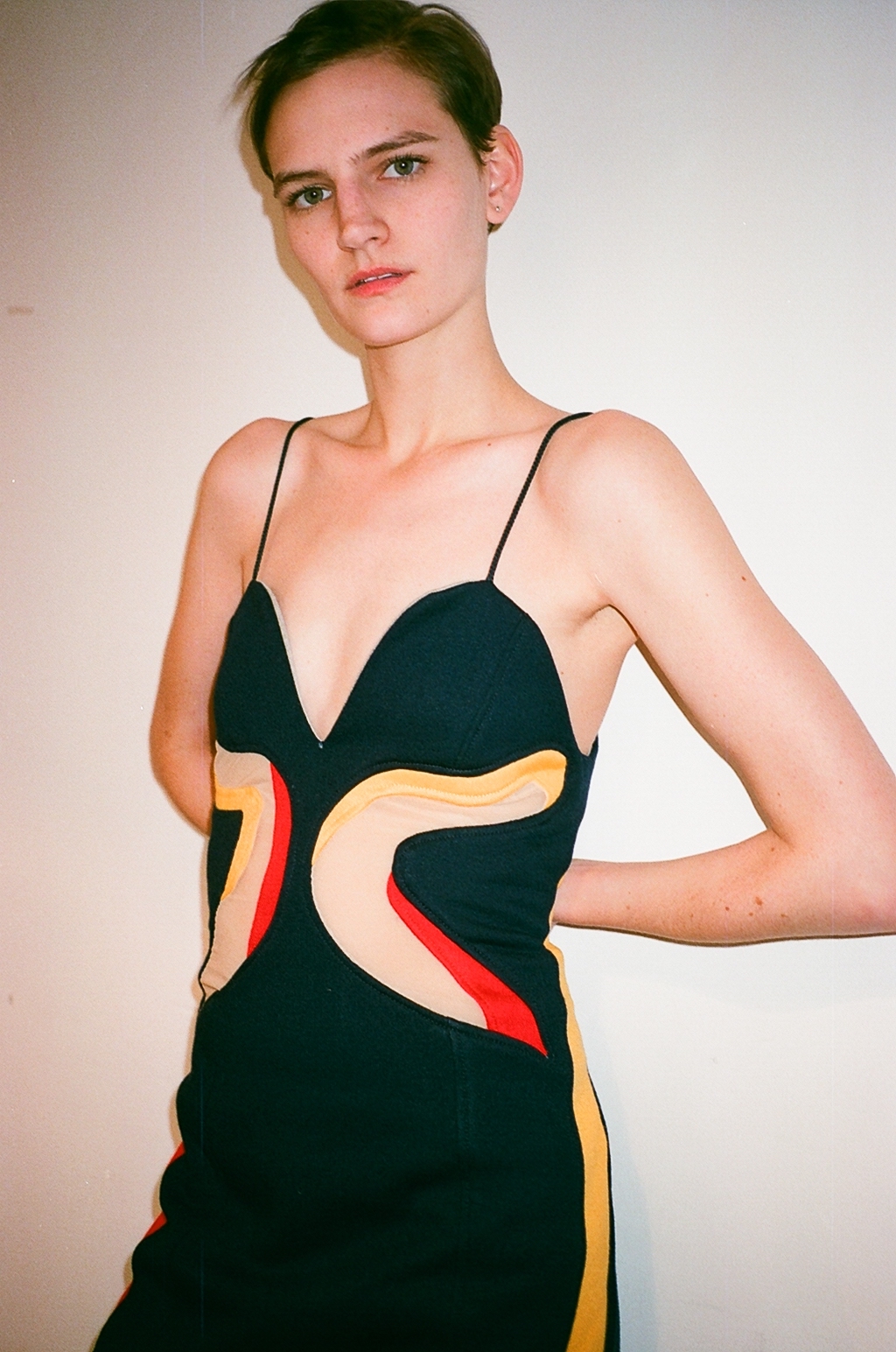 What are you listening to right now? Mary J Blige
Describe your current studio or workspace. We have a small studio based in Hackney. We have two desks, one sewing machine, and a very cute puppy 😉
How long have you lived in London and what brought you there? Suman was brought to London by his Dad who served in the British Army. Celine moved here seven years ago after applying and getting into London College of Fashion.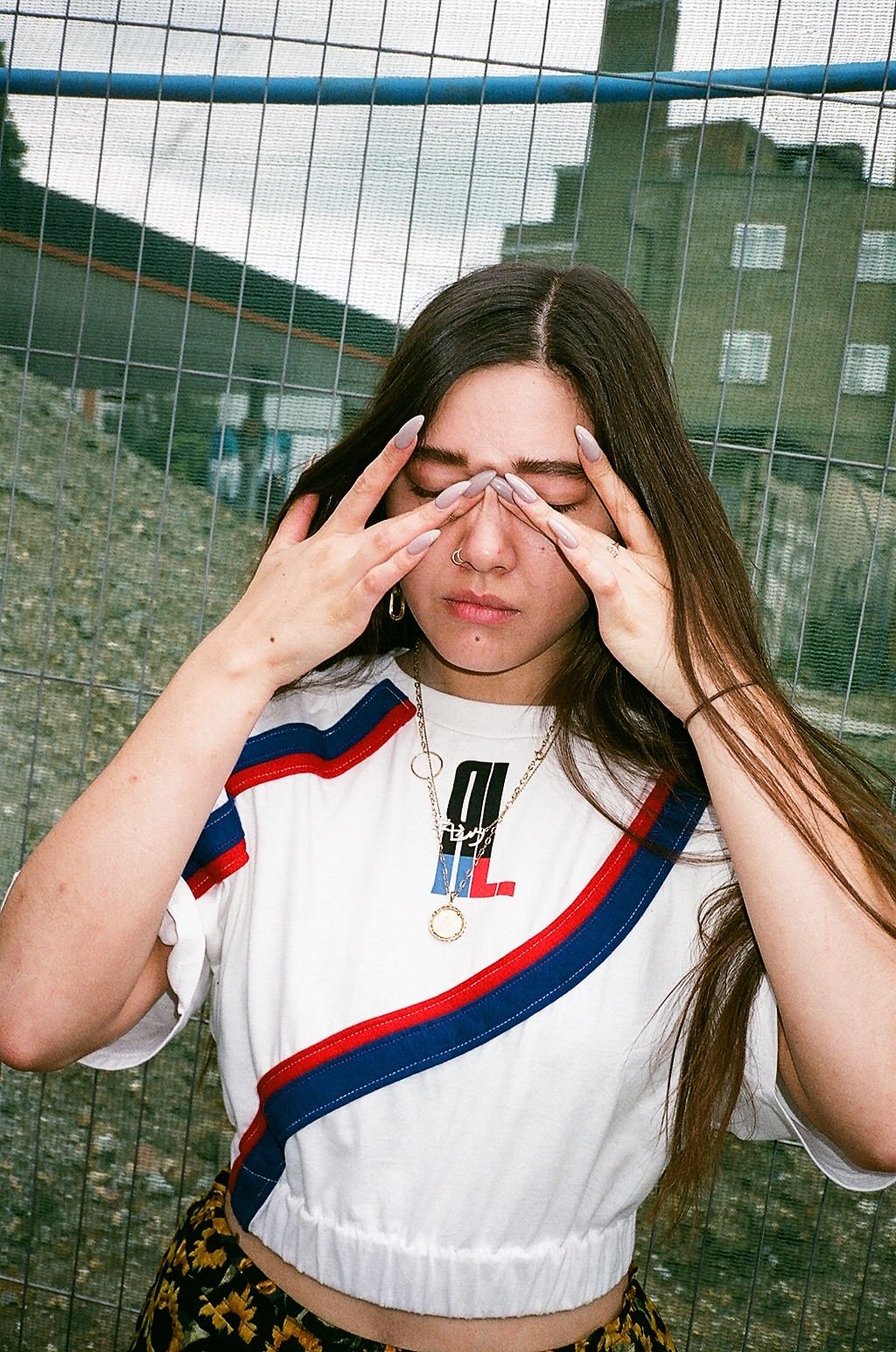 What do you want a viewer to walk away with after experiencing your work? We want them to be pleasantly surprised by the intricate pattern cutting and quality of our day to day pieces.
If you were a drink what drink would you be?
Celine – a chili margarita.
Suman – a pina colada