NATTOFRANCO is a clothing line founded by Noemie Aiko Sebayashi, a 25 year-old fashion designer based in Paris and born in the North West Parisian suburbs. The creative process and the imagery she seeks is deeply influenced by her French-Japanese origins. She believes balance is life's greatest philosophy. Therefore she strives to offer an equal part of her twin identities. Nattofranco is a new identity represented by two halves. Part 1: "Natto" is a traditional Japanese fermented soybean dish. "Franco" is the French that runs through Part 2. France is what I live by, Japan is a Muse.
What kinds of things are influencing your work right now? I like to travel to Japan collecting books and images.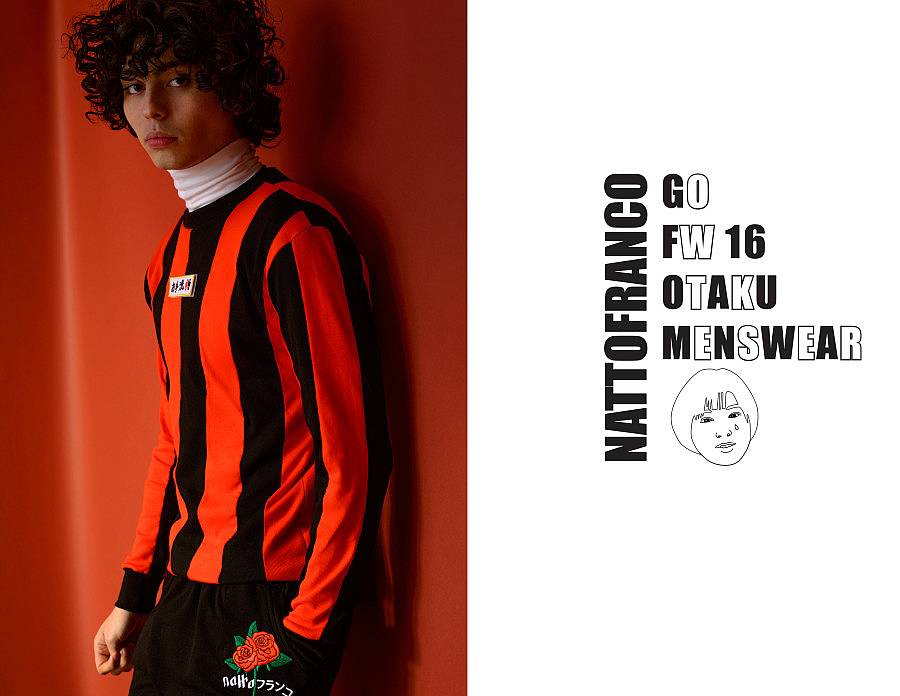 What's your absolute favorite place in the world to be? I have a special thing with New York.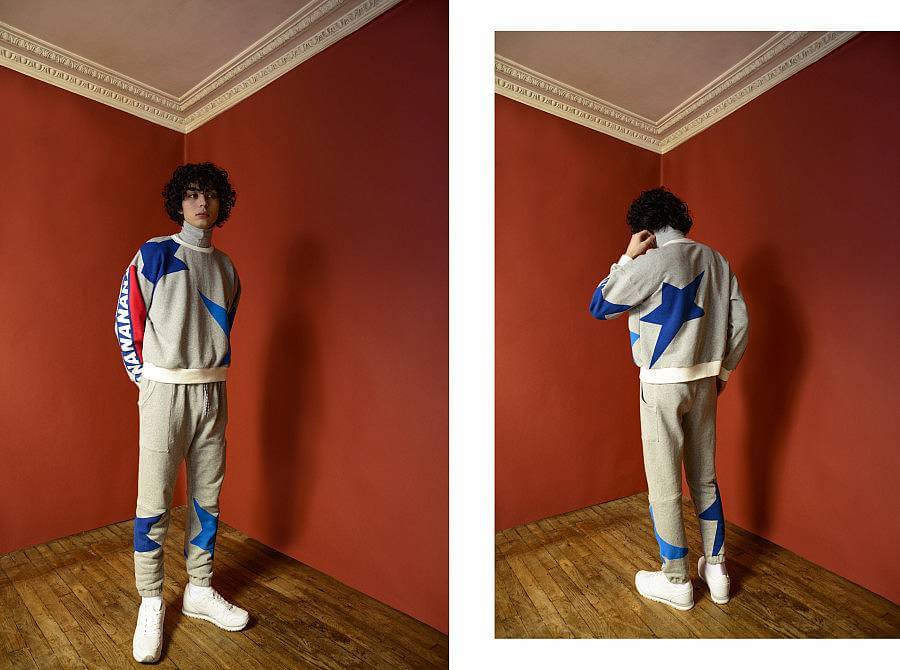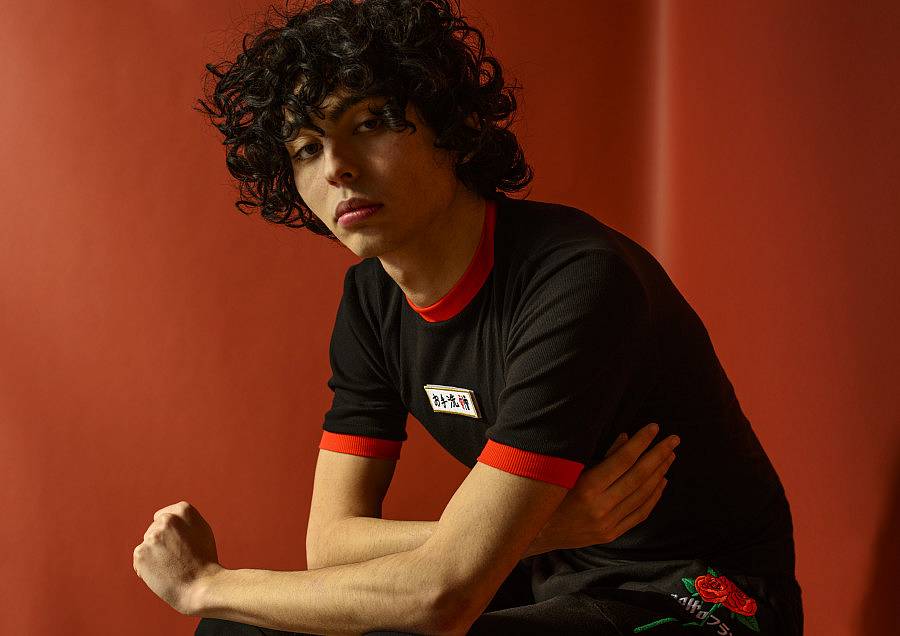 What are some recent, upcoming or current projects you are working on? I'm working on the new FW16 Women's collection, and on a collaboration for a movie.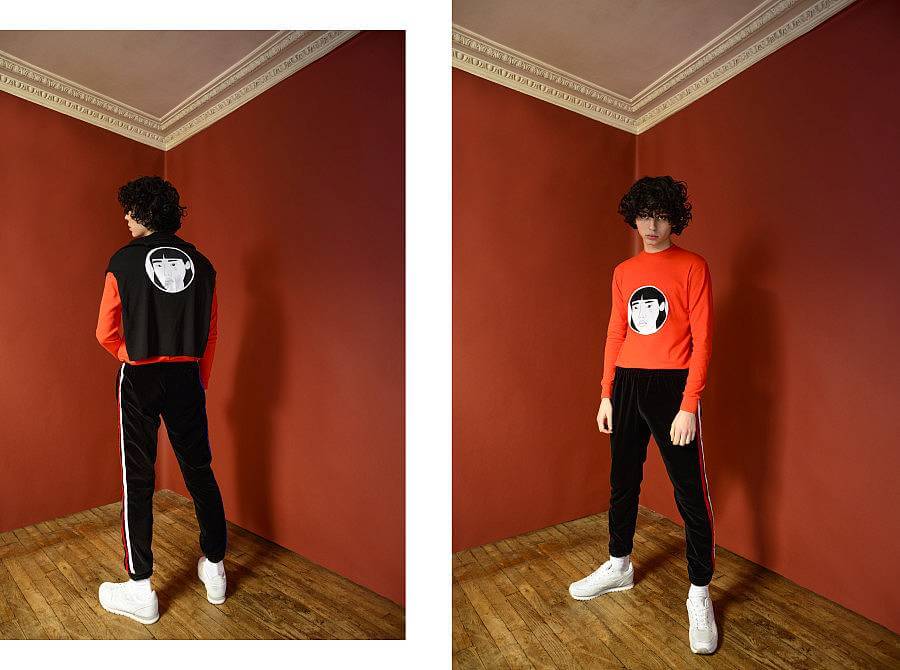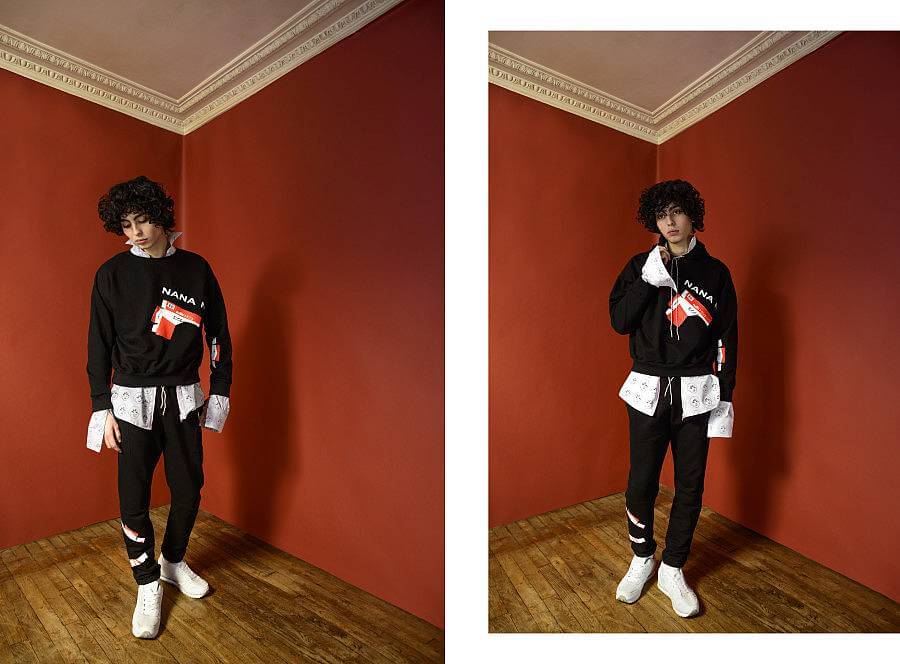 Where do you plan to travel next? I'm going to Japan in March.
What was your first paying job? Crepes cook at a beach restaurant.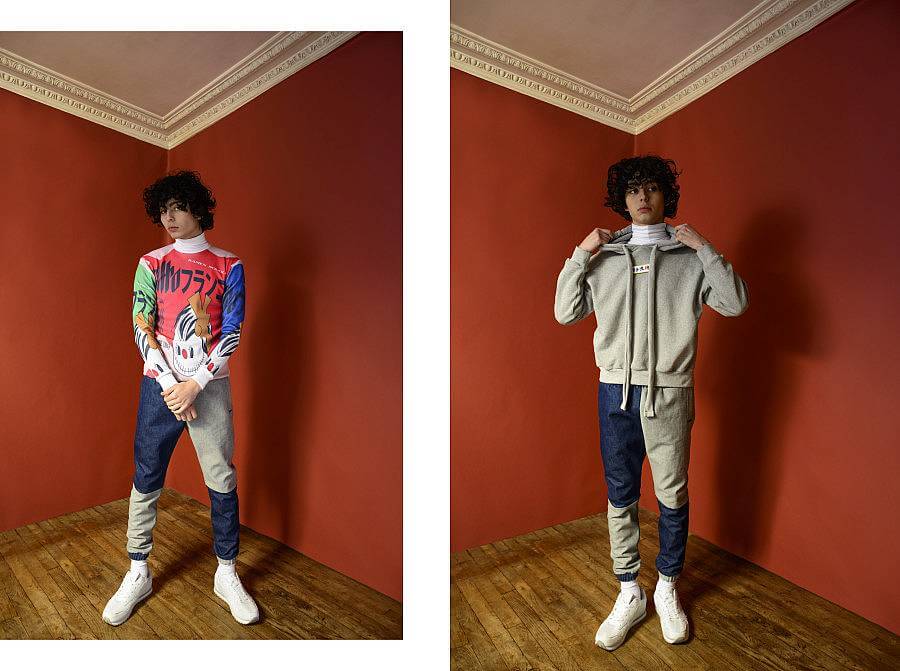 What do you collect? Expensive shoes.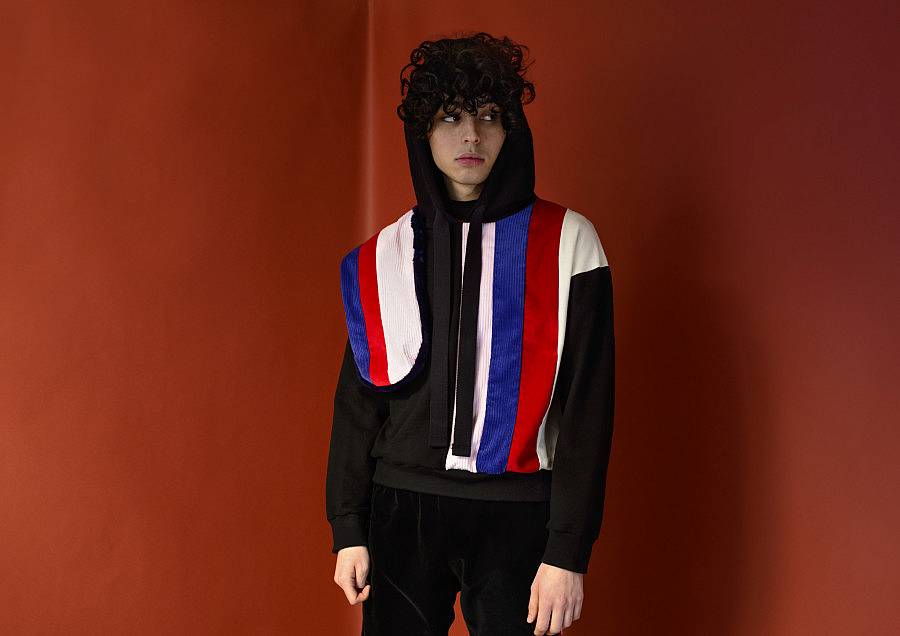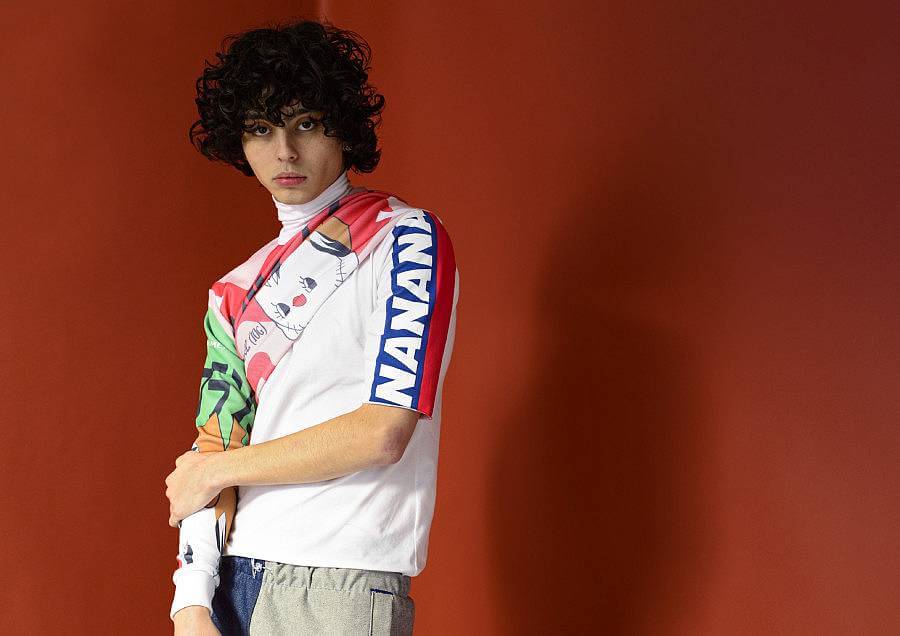 Describe your current studio. There is a huge graffiti on three walls saying "Natto for Breakfast"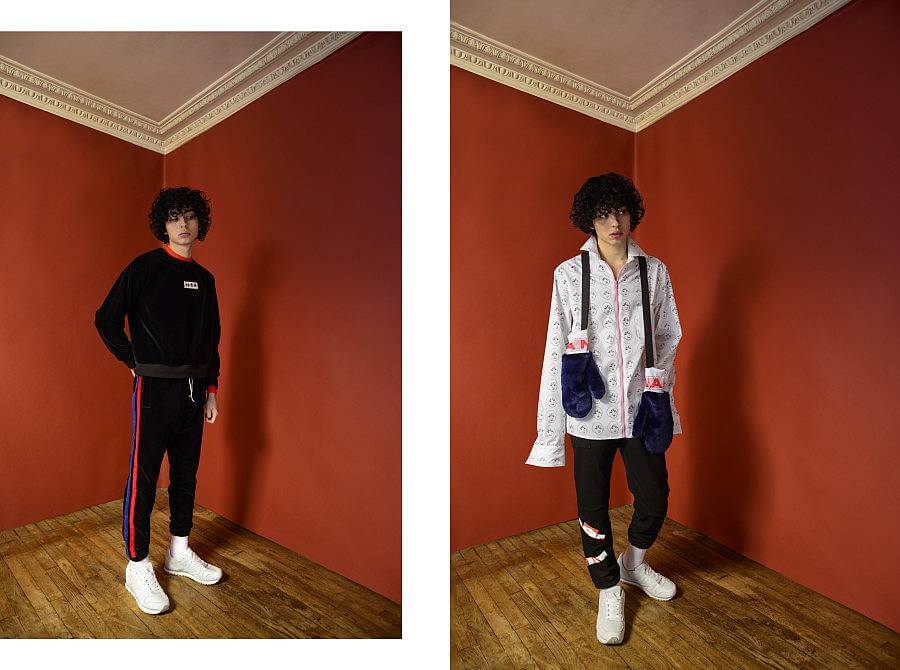 How long have you lived in Paris? Been living in Paris since 2010.
What were you like in high school? Sweatpants with Doc Martens too big for me.