Erik-Yvon is a fashion designer based in Melbourne, Australia specialising in men's and women's wear. The label creates a dynamic combination of elements; colours, prints, shapes and textures which define the core of each collection. Drawing inspiration from his origins in Mauritius, E-Y creates bold tran-seasonal pieces. Erik has gained experience within the Australian fashion industry with labels; Romance was Born and Neo Dia in 2012. This in conjunction with his formal education at RMIT has given the label a solid foundation in design and construction principles. In addition to his student body of work, Erik has found success in national design competitions such as The Wool Awards and the Australian Fashion Awards.
Tell us a little bit about yourself and what you do. I'm Gérard Jean-Erik Yvon but go by Erik. I'm a creole from Mauritius and now call Melbourne home. I design and make clothes.
What are some recent, upcoming or current projects you are working on? I've just released a new collection entitled "GANG-GANG", which is an exploration of my adolescence which was about rebellion and boundaries and a balance of personal identity and peer relationship.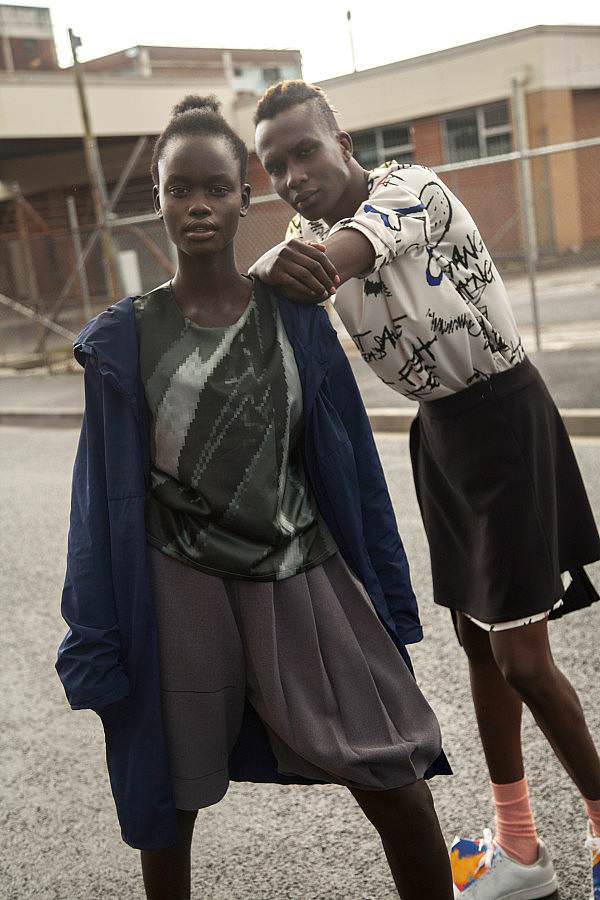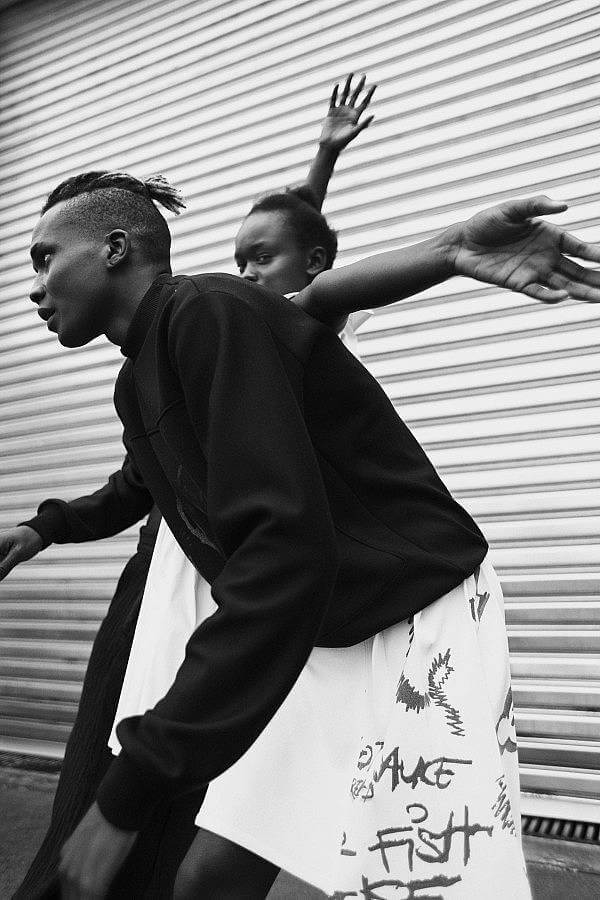 How did your interest in art or fashion begin? My mum Lisebie aka Fiyou, she signed me up for drawing classes when I was a little boy; which sparked the whole thing.
#1 fashion don't? None, as long as you own it!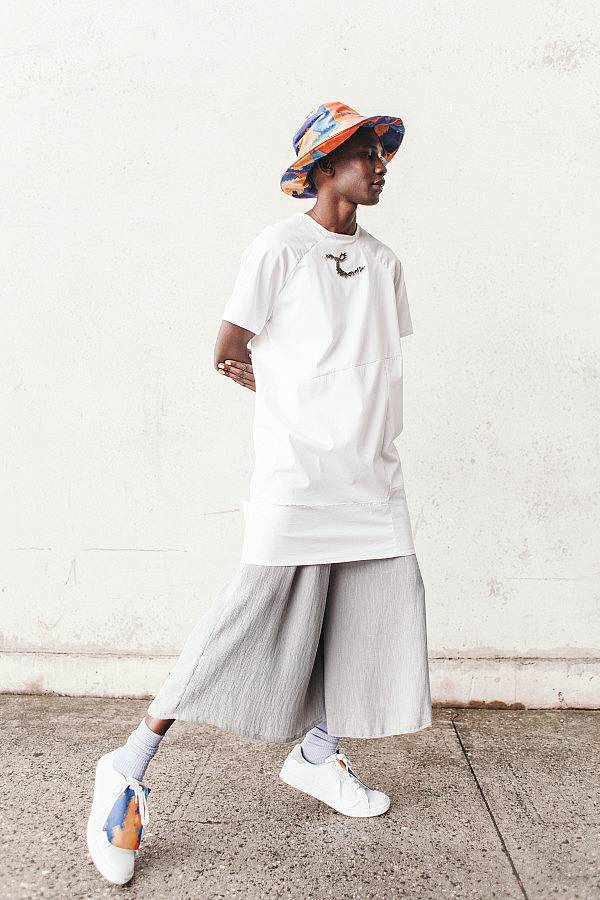 If you had to explain your work or brand to a stranger, what would you say? ESGN; effortless street gender neutral.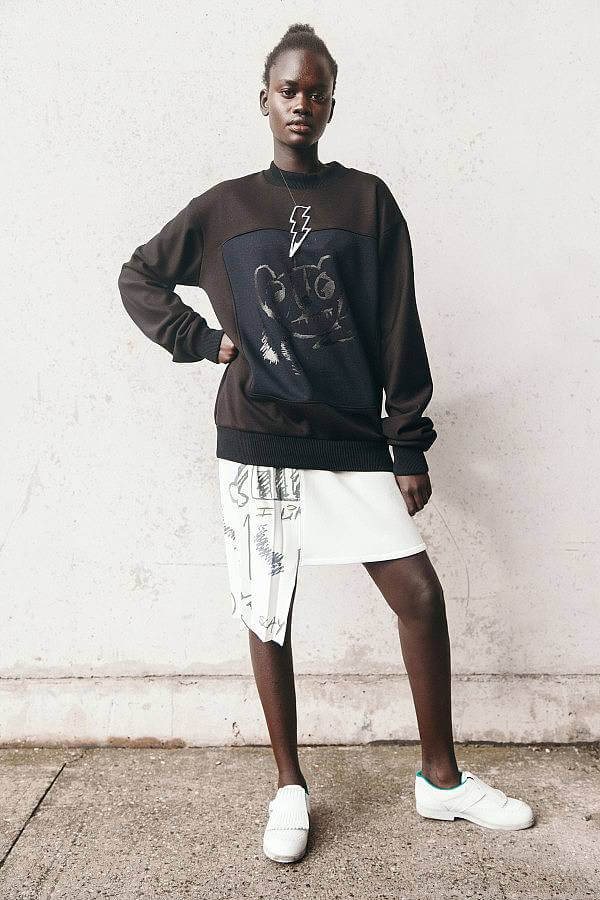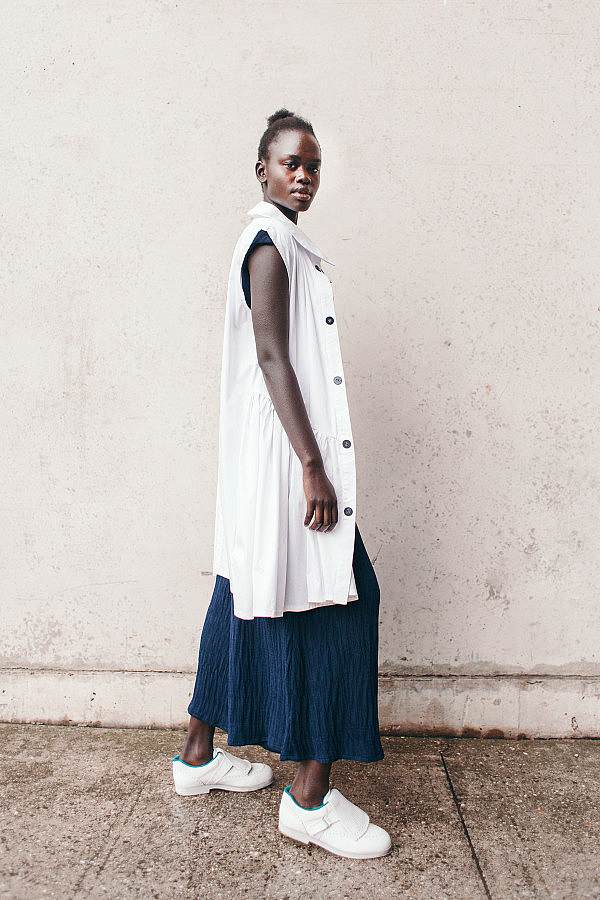 What materials do you use in your work and what is your process like? I would start with an illustration, then turn the drawing into a toile, add design line, fix the fit and then start all over in the final fabric.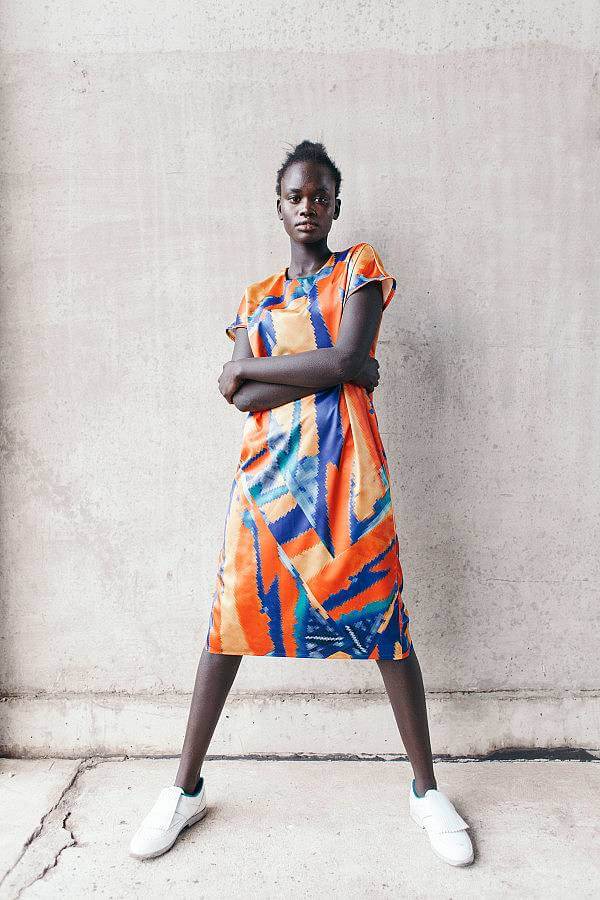 What artists or designers are you interested in right now? Chi Chi Devayne; that girl can hustle for her life.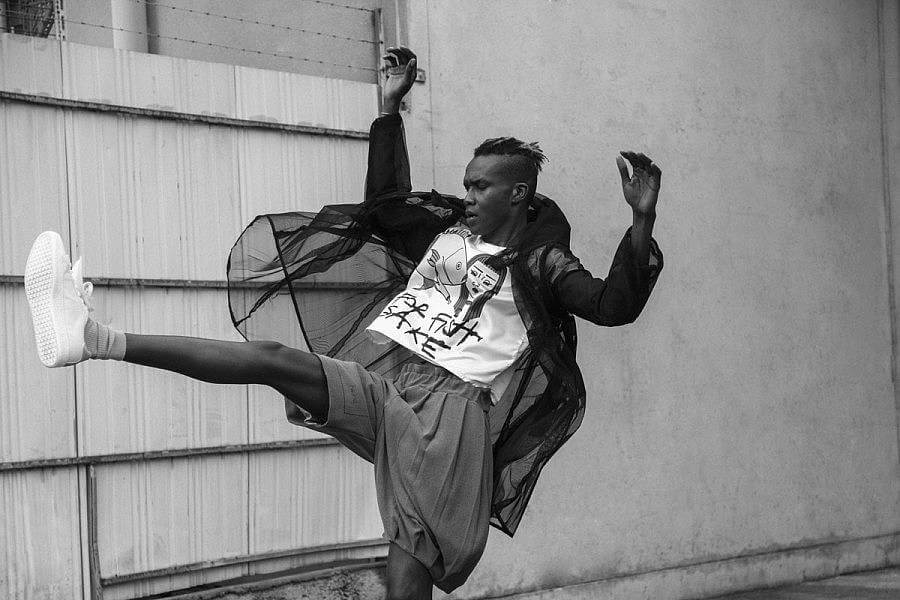 What's your favorite thing about your city? I love how laid back Melbourne is.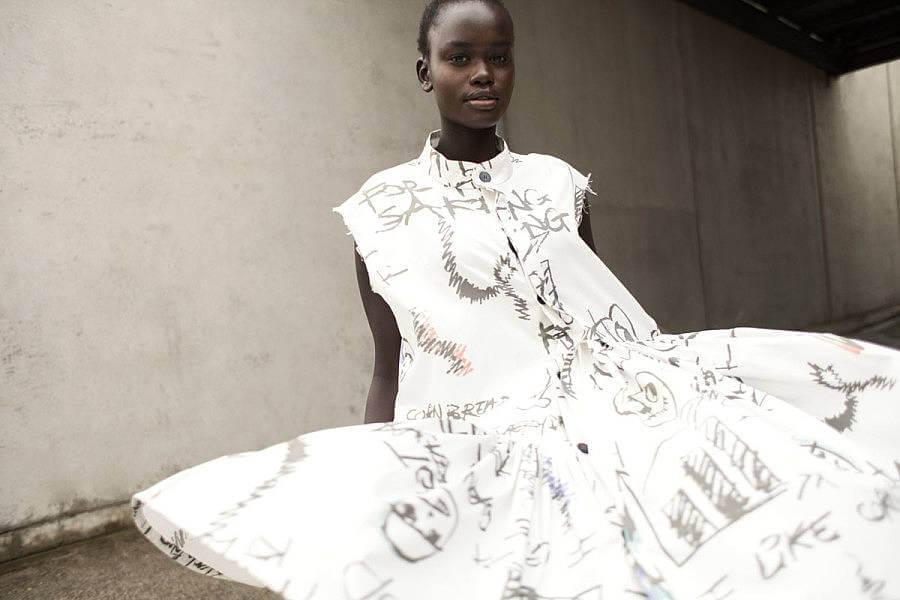 What is your snack/beverage of choice when working in your studio? Waffers, Chocolate and Ice Tea (anything with sugar).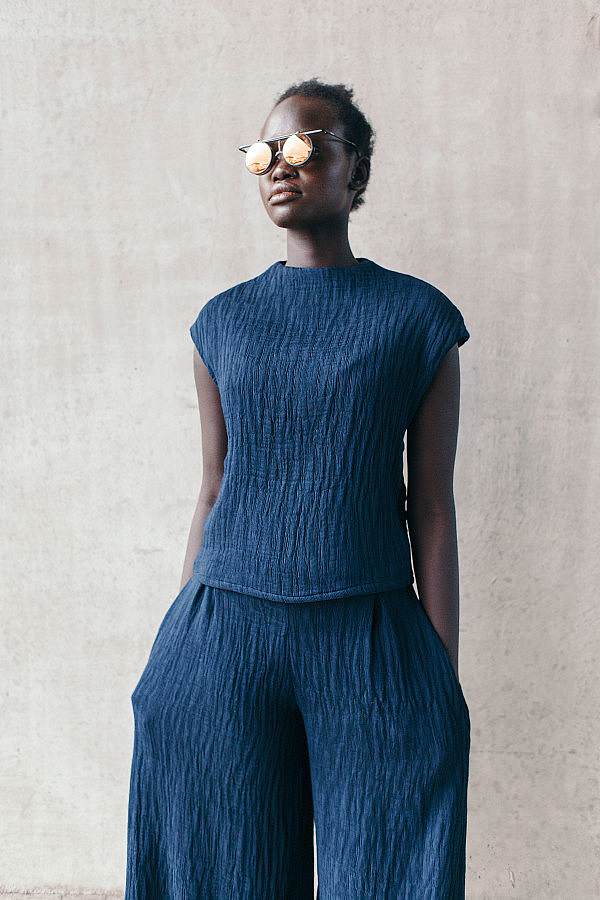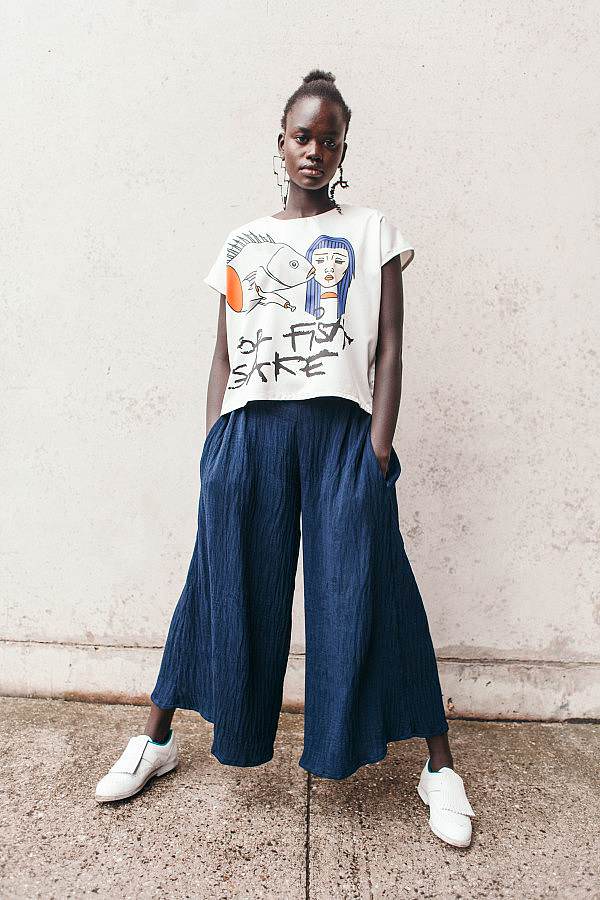 If you hadn't become a designer what do you think you'd be doing? Music conductor; you get to own a wand.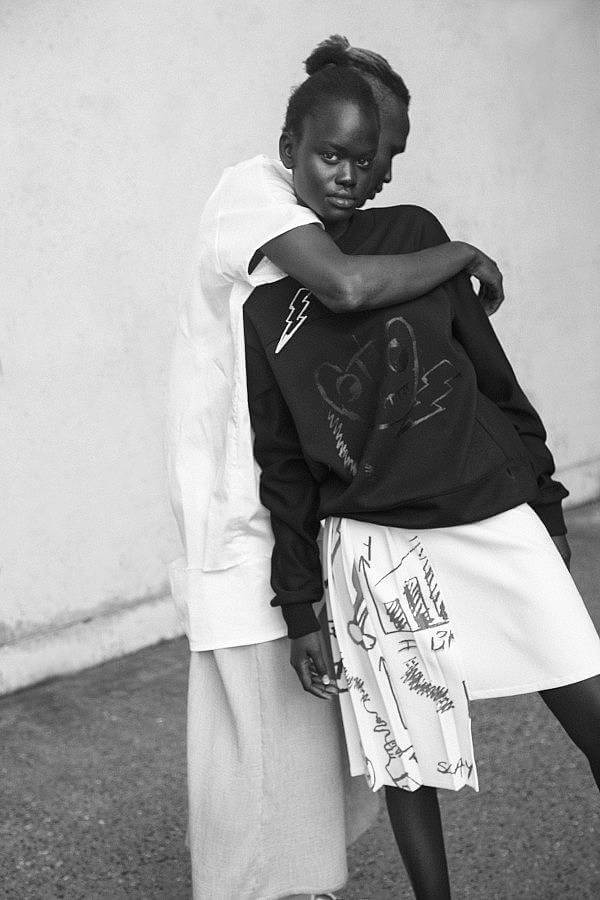 What are you listening to right now? Melbourne duo AIYA's new EP "GO"