Rafaël Rozendaal is a Dutch-Brazilian visual artist living in Berlin.  His work has been exhibited throughout Europe and South America, as well as in New York, Taipei and Tokyo.  Rafaël recently curated BYOB Venezia at the 2011 Venice Biennial.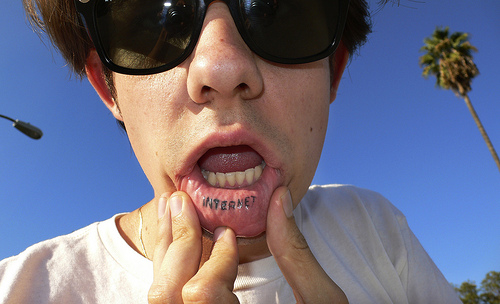 If you had to explain your work to a stranger, what would you say? I always say: imagine a white website and when you drag your mouse it bleeds.
What are some recent, upcoming or current projects you are working on? I'm working on a 3d game that involves cleaning a house and an abstract scifi graphic novel.
When did your interest in art begin? My parents are both artists so from day 1.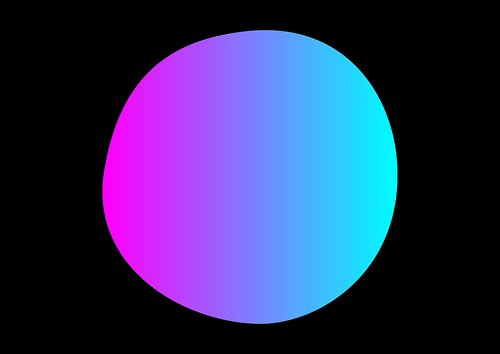 What kinds of things are influencing your work right now? Community, artists around me, talking to them, golden age cartoons, business strategies, black metal.
What materials do you use in your work and what is your process like? Software, I like working with software, especially vectors, lightweight and perfect.
How has your work developed within the past year? Trying to expand into new areas (narrative and game elements), making first steps.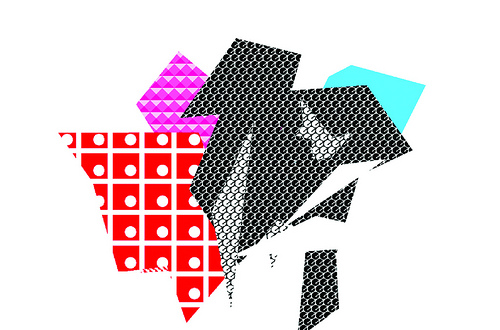 What do you want a viewer to walk away with after seeing your work? Happiness, melancholy, motivation to do good things.
What was the last exhibition you saw that stuck out to you? Retrospective of Dan Flavin in Paris.
What do you do when you're not working on art? Running, eating.
What are your plans for the next year? Learning portuguese, spending more time in Rio at the beach.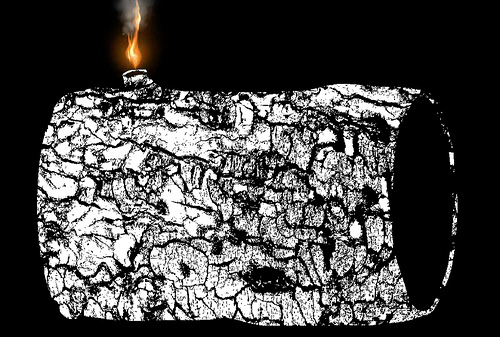 Any current or upcoming shows we should know about? A very cool one at w139 in Amsterdam. Unfortunately I can't say anything but it will be killer.
If you could go anywhere in the world where would you go and why? Okinawa. I love Japan + I love the tropics.
What are you really excited about right now? Making a movie in 3d of people cleaning a house.
If you had one wish what would it be? Feeling happy while still having a desire to move forward.
Favorite music? The song "From the Dark Past" by Mayhem.
What were you like in high school? I had green hair.