Originally from Miami Beach, Evan Robarts lives and works in New York.  He is currently an Artist in Residence at Artha Project.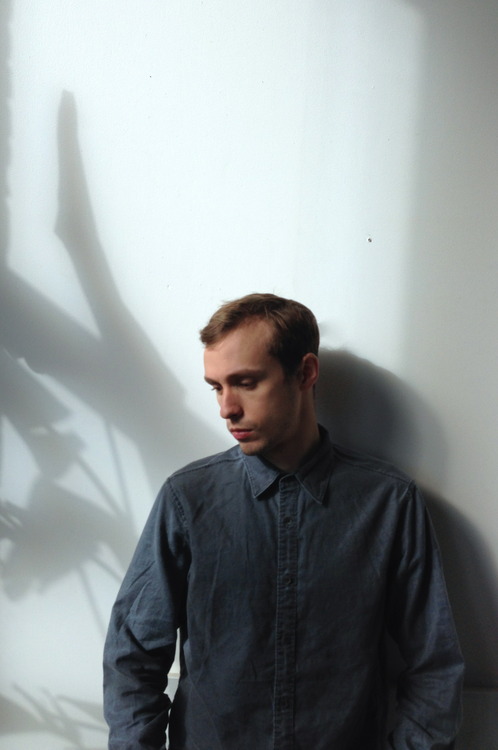 If you had to explain your work to a stranger what would you say? My work is an exploration of the transformative effects of time from both objective and subjective perspectives. In other words, how we experience the concept of time, be it through the natural/scientific world or our own personal and emotional history.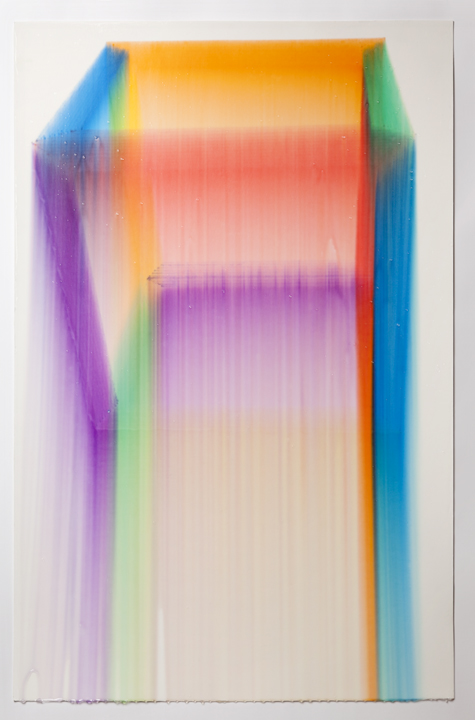 What materials do you use in your in your work and what is your process like? Recently I have been using a lot of found objects in conjunction with newly fabricated goods and materials. This juxtaposition between the new and old becomes the visual springboard that I build upon.
What kind of things are influencing your work right now? Nostalgia, transitional states of matter, molecules, geometry, decay.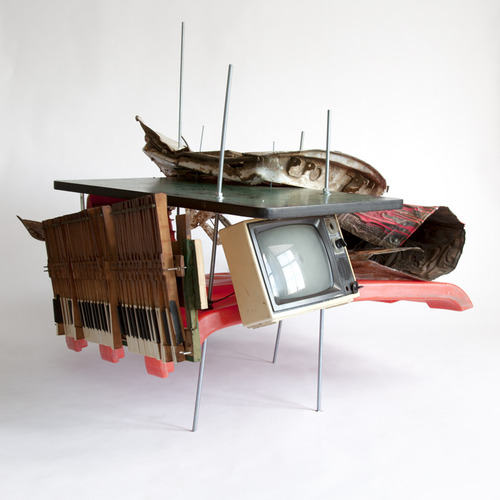 What artists are you interested in right now? David Altmejd, Penacchio Argentato, Sarah Bramen, Alex da Corte, Franz West, David Smith, Terry Winters.
How did your interest in art begin? I started drawing in preschool. It was fun for me and it seemed to resonate with my teachers and classmates, which in turn made me feel good.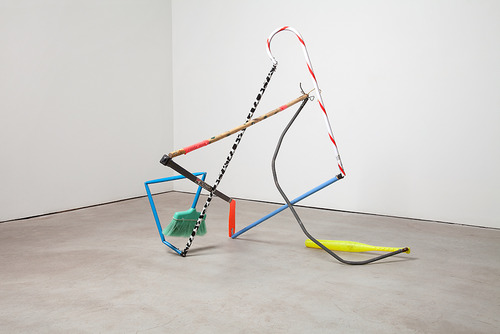 What do you do when you're not working on art? My day job is as a preparator for a gallery in SoHo. This keeps me busy as my work tends to follow me wherever I go, but I have come to enjoy it.
How has living in New York affected your practice? As one of the largest multicultural cosmopolitan areas in the world, New York City provides me a great amount of inspiration. My practice is definitely affected by the wealth of material accessible to me. The city is a giant art supply store, from the materials I find discarded on the street to the ideas that are born from walking by happenstance situations and objects. Being able to soak up this abundance of sensory stimulation has become a valuable asset to my practice.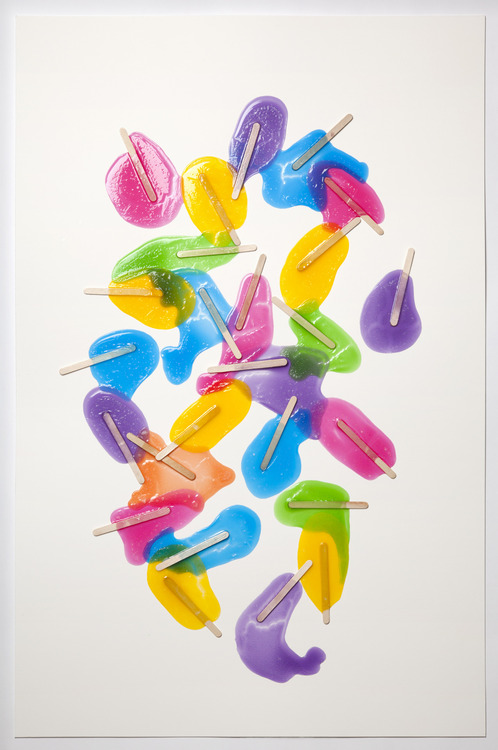 What is one of the bigger challenges you and/or other artists are struggling with these days and how do you see it developing? The obvious answer to me is money. Earning enough to finance a studio and materials on top of the monthly rent, utilities, phone, food and transportation costs can be daunting. If you are coming from a lower or middle income bracket then these monetary commitments are major obstacles, especially living in an urban area like Manhattan or Brooklyn where the cost of living is exorbitant. This equation takes time to iron out and mold to each artist's particular needs but it is achievable; it just takes patience.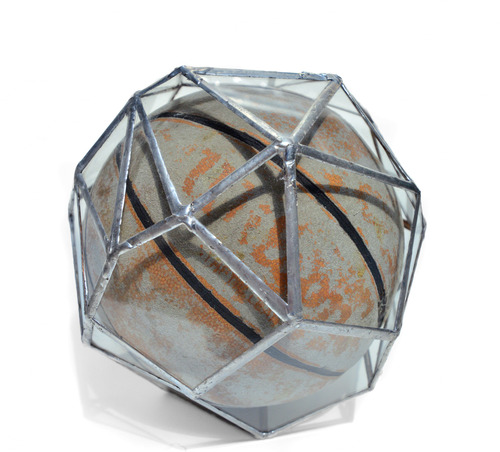 What are some recent, upcoming or current projects you are working on? Right now I am very excited just to be working in my studio, developing a body of work that solidifies my ideas and concepts. Because I don't commit to a single project but rather a body of work, the output is much slower which can be somewhat frustrating. I choose to work this way because it is important for me to maintain and solidify a cohesiveness between my 2-dimensional and 3-dimensional work.
If you were a drink, what kind of drink would you be? A cup of water.