Carlos Rosales-Silva currently lives and works in Austin, Texas. He received his BFA from The University of Texas at Austin in 2010 and has exhibited in various parts of the United States on his own and with the Okay Mountain collective.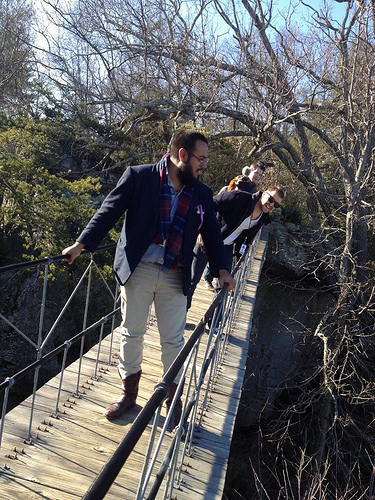 What kinds of things are influencing your work right now?  Current civil rights issues:Immigration and Customs Enforcement (ICE) profiling, gay rights, women's health legislation to name a few. Popular entertainment that filters these issues including but not limited to film, music, and consumer goods. The endless possibilities of photoshop and home depot.  Formalist painting and sculpture (always). Net art. Animated Gifs. Unprecedented accessibility of information.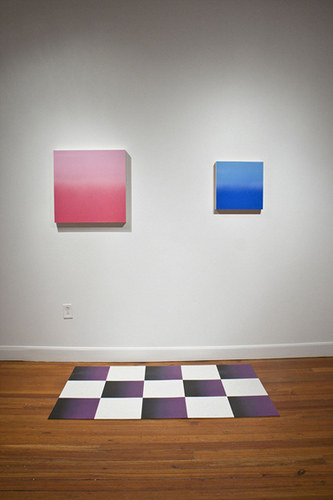 How has your work developed within the past year?  This year has been challenging. I feel like I dropped some really successful work when I first started exhibiting seriously three years ago, really just went non stop for a while exhibiting, and was sort of fried about this time last year. It's been a year during which I've made only a few things I would say I love. I have been looking at art, reading, pursuing other interests, and of course failing, and sometimes succeeding, in the studio. Failing in the studio is such a great thing. It really makes you step back and reevaluate what, why, and how you make artwork. It had been a while since I allowed myself any real amount of time in the studio without a serious deadline, and I feel much better for it.
How has living in Austin affected your art practice?  Living in Texas has been a huge influence. Texas has a terribly sad track record when it comes to the treatment of minorities. As a person who is half Mexican-American and half Native American it was unavoidable to feel the burden of this history and I made a choice to let it influence the work I am making.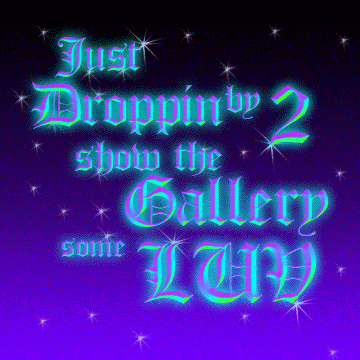 What are some recent, upcoming or current projects you are working on?  I am really excited about a project in Salt Lake City I am doing next month for the Utah Museum of Contemporary Art. The project is basically an art installation in a box truck (a moving truck/u-haul, etc.) that will travel to different schools around Salt Lake City for one year. It's a really great education initiative that is free for any school to book and build a lesson plan around. Salt Lake City, Utah is 80% Caucasian so I am totally stoked.
What are your plans for the next year?  I am moving to New York in a month. I am very excited to be moving. I love Texas but I have been here literally forever.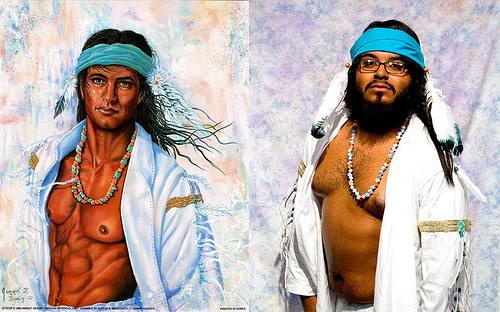 What was the last exhibition you saw that stuck out to you?  I saw Phyllida Barlow at the New Museum last month and it was amazing. She had this evil balcony perched up high on one of the walls and it was so beautiful. I didn't even understand what was going on for a second, It was so impressive and scary. Before that I saw the Mono-Ha show at Blum and Poe in Los Angeles and was pretty blown away at how many of those artists were these great formalist jokers; it was so funny and good.
What artists are you interested in right now?  I think Shane Tolbert is making really great paintings. Kate Steciw was at Foxy Production last month and I really enjoyed her work. I think about Robert Irwin's garden at the Getty in L.A like everyday. Shintaro Sakamoto put out an album called How to Live with a Phantom that I have been listening to a ton. Joseph Kahn made a movie called Detention that I just watched which might be incredible.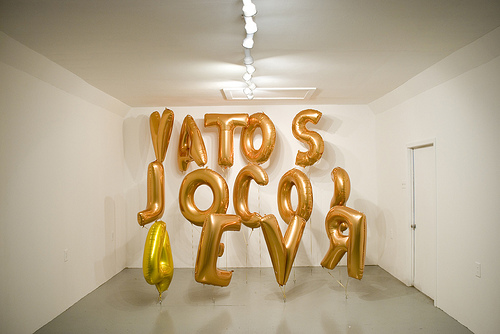 What do you do when you're not working on art?  I DJ rap and r&b music with my friend in a group called In2Deep sometimes. My DJ name is Lil LoLo the Don of Time and the other gentleman is named Mr. Put-It-Back. Our names are probably the best thing about our DJing. I also like to swim because it is hot in Texas and because swimming is the best. I also have a job. I like having a job, I can take my girl out and buy new shoes.
If you had one wish what would it be?  I wasted my wish. I was turning 8 or 9 and I had asked for a Gameboy but didn't receive one. I walked into our backyard after my birthday party and saw a shooting star. I wished for a Gameboy. Twenty minutes later my uncle knocked on the door with a Gameboy. Wishes come true sometimes so don't wish for dumb bullshit that will be in a dirty trash pile someday.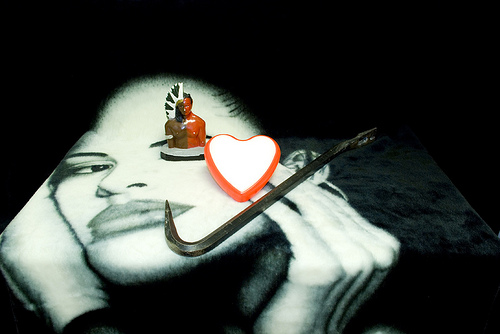 Top 3 favorite or most visited websites and why?  I am addicted to Facebook, this is a beautiful work (not mine) about why. I could probably be on hot new hip hop forever looking for new songs. I saw an exhibit about We Who Feel Differently at the New Museum last month and I think it's such a great project.